Plumbing Contractors Auction Saturday Novemeber 4th 9:30 AM North Aurora, IL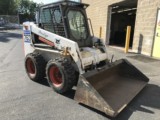 PLUMBING CONTRACTORS AUCTION
Since we have rented out our shop and downsizing, All Of The Following Items Will Be Sold To The Highest Bidder At No Reserve Located At the shop, 11 John Street, North Aurora, Illinois (Watch For Almburg Auction Signs at RT.31 & John Street.) 1/2 block south of Harner's Bakery, Yum!
SATURDAY NOVEMBER 4th Starting at 9:30 a.m.
*SKID STEER * TRAILERS * NEW PLUMBING PARTS & FIXTURES * TOOLS *
Bobcat 763 Skid Steer, only 371 hours!!, one owner. Foot controls, full cab, door, heat, lights, Kubota diesel. Ser# 512227038. Sells with GP bucket. Selling after skidder, Bobcat 709 back-hoe attachment w/ 2 buckets, very little use; 6ft GP bucket; Pallet forks. Komatsu 15 fork lift, 3000# lift, 2 stage, LP gas, 1,681 hours. 5×10 Butler single axel tilt top trailer; 1997 Cronkhite 6×15 trailer w/ wood deck, and ramps. This trailer was sandblasted and then Rhino Lined, so no rust! 2003 GMC W4500 truck that has blown engine. Truck has not run in 8 years. Truck is outfitted with Hackney Aluminum van box w/ built in shelves. Truck has clear title but will have to be towed. 43- Werner 5ft step ladders; 13-Werner 6ft step ladders; 7- Werner 24ft ext. ladders; 6- Werner 10ft step ladders; 5- 12ft van roof racks; 2-15ft van roof racks;
PLUMBING SUPPLIES * TOOLS * PALLET RACKING * PLUMBING FITTINGS * SHOP EQUIPMENT
Large amount of new fixtures selling in larger quantities; Every plumbing tool made from pipe wrenches to threaders, 12-Honda generators from 2500 to 6500; 12 sections of pallet racking, 9ft x 10ft; light duty shelves for storage; wire tool gate with 5 doors 11-8ft sections, 10ft high; Office desks; 7-4 drawer locking file cabinets; Spartan water jet w/ Honda motor; Milwaukee Boring drill for concrete with extra diamond bits; Large assortment of Milwaukee power tools,, sawsalls, drills, right angle, cut off saws, grinders, Dewalt hand power tools; Ridged power tools; Several Knaack Job site tool boxes; Roper-Whitney 16ga. 4ft. Bending brake; Gas leak detectors; AC manifold gauge set; Plubers Bit sets; Red Lion portable cement mixer, w/ elec. Motor; Cutting torch set; Brand new April-Aire humidifier; New Sink Waste Disposals; New Faucets, drains, handles, valves, shower and tub heads; Ridged commercial Shop Vac; Central Pnematic Sand blast cabinet; Several tool chests and roller cabinets; 8 steel flat bed job carts; 4"x10" steel top work tables; Pallet jack; Lots of electric drop cords; 2-Bosch Electric Jack hammers; M&K Tile cutting saw with water; Lots of parts bins wooden and steel; Bulk PVC, 20ft 3" & 4" SCH 40 pipe; Cast pipe and fittings and so much more including a like new Radio Controlled Thunder Tiger Raptor Heli, All controls and many extras; Also large salt water Fish equipment for your Aquarium
** All items removed by Thursday November 9th. Loading till 6:00 p.m. sale day. **PRE AUCTION VIEWING ON FRIDAY November 3rd from 10 a.m. -4 p.m.**
** TERMS; 5% buyer's premium on all items sold. Credit Cards, Cash, Check, 3% convenience fee on all credit card usage. Nothing removed until settled for. Not Responsible for accidents, injury or theft. We will be running 2 sale rings, so bring a buddy, truck and trailer! Almburg Auctioneering Malta, Il Steve 815-739-3703 Andrew 815-739-3771 Adam 815-739-1413.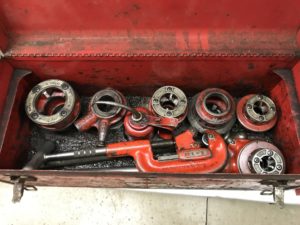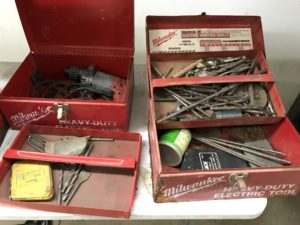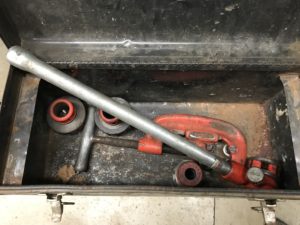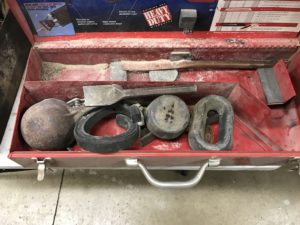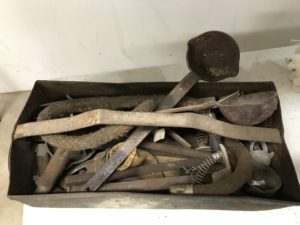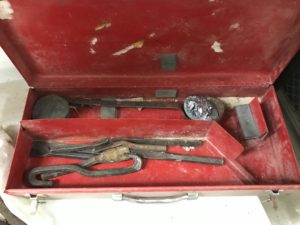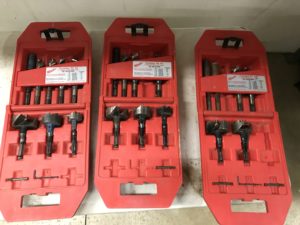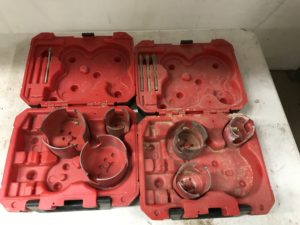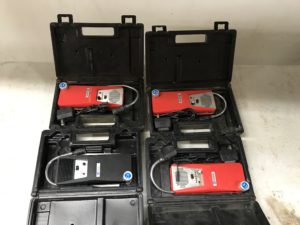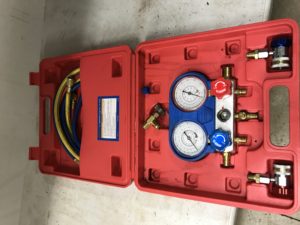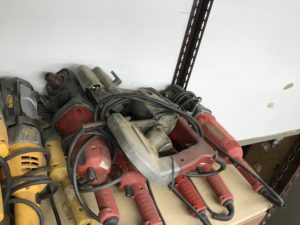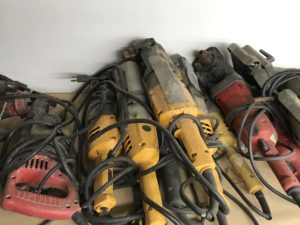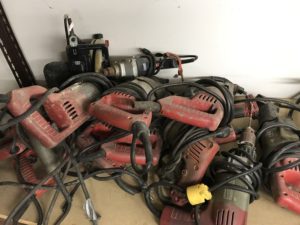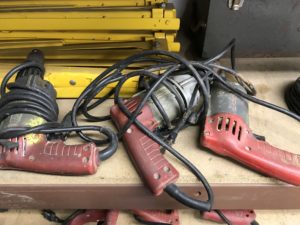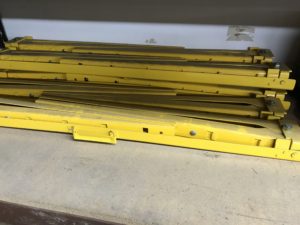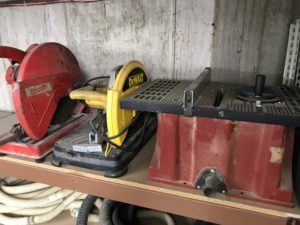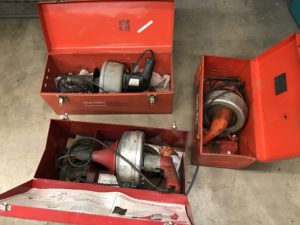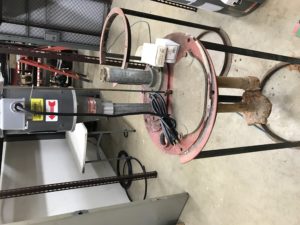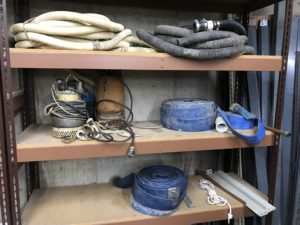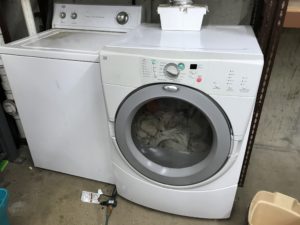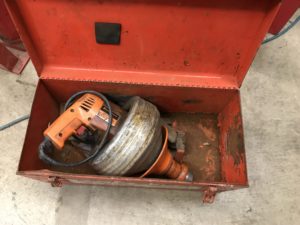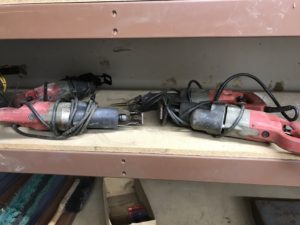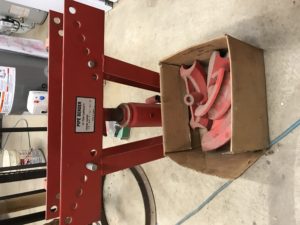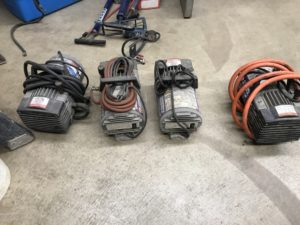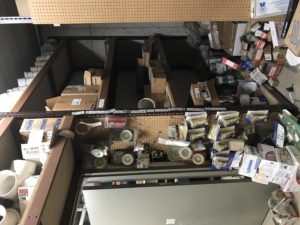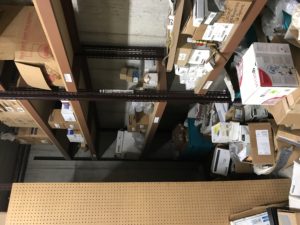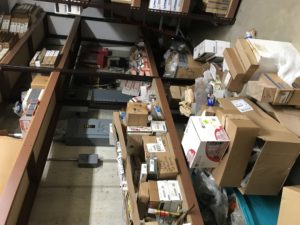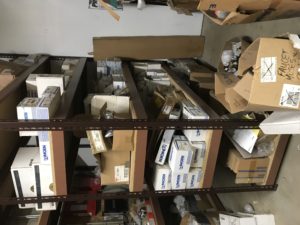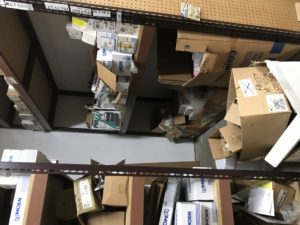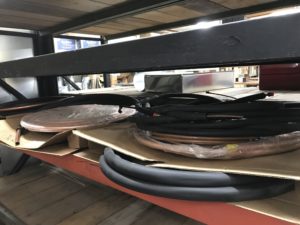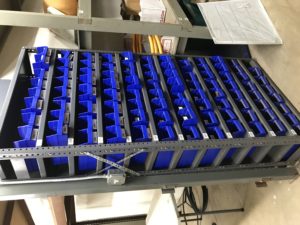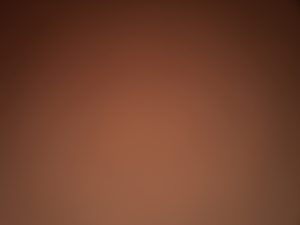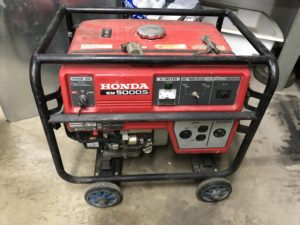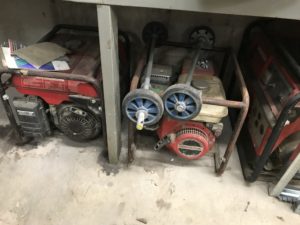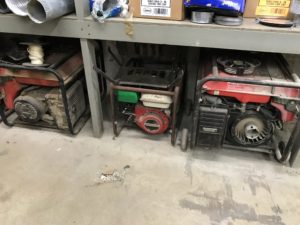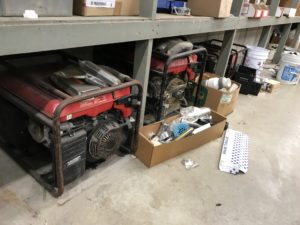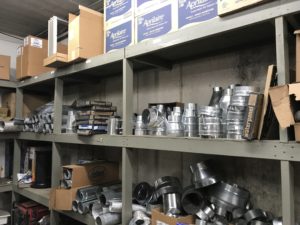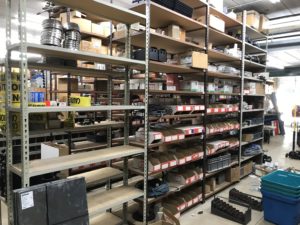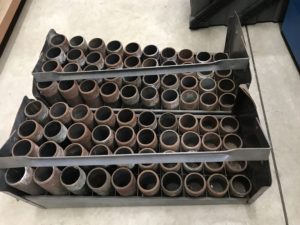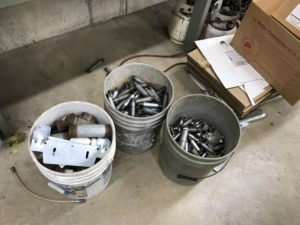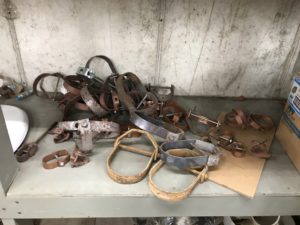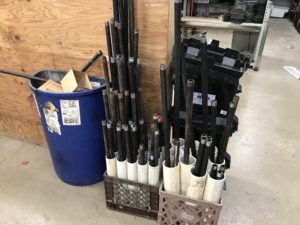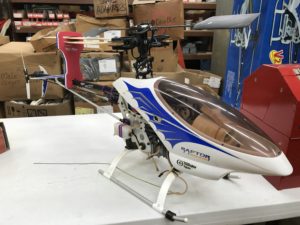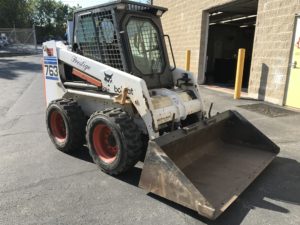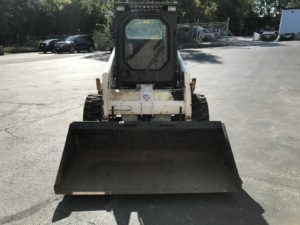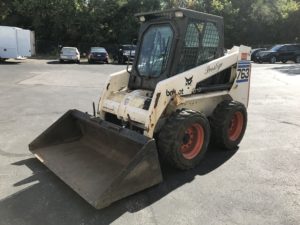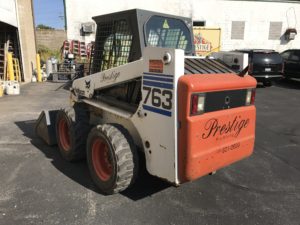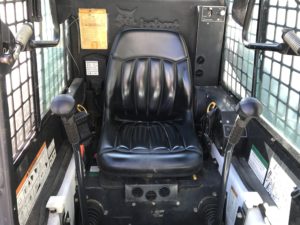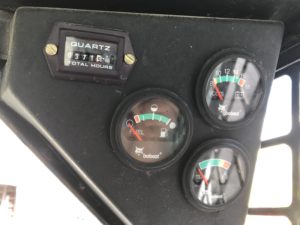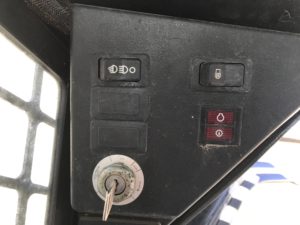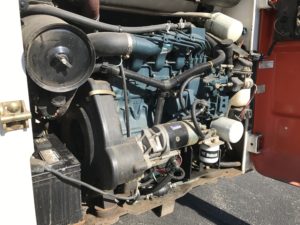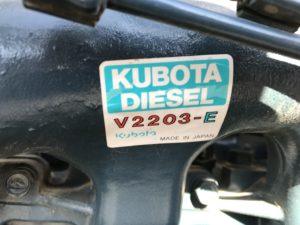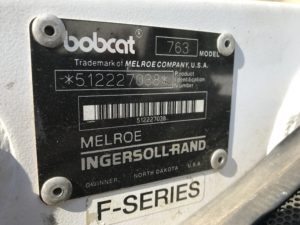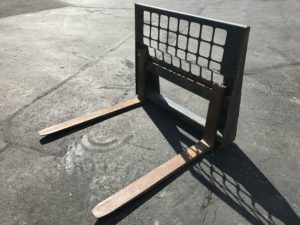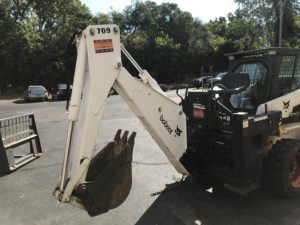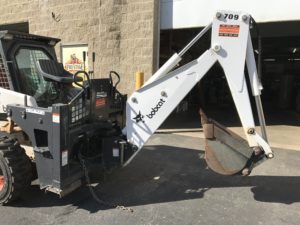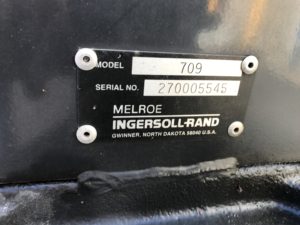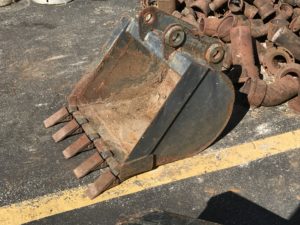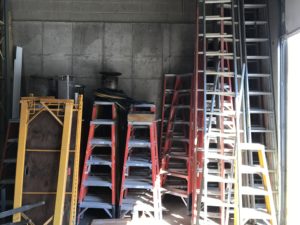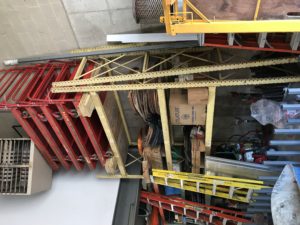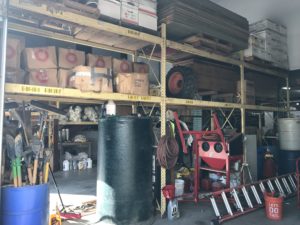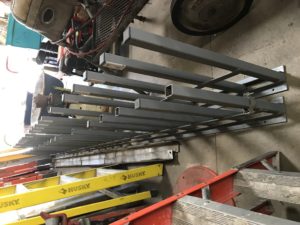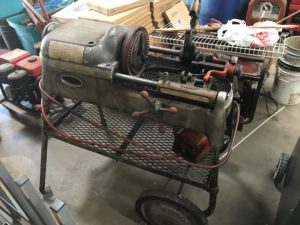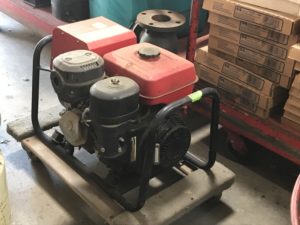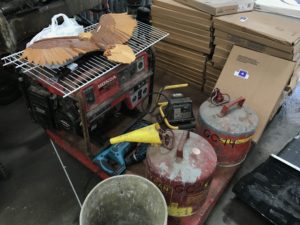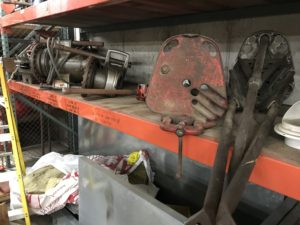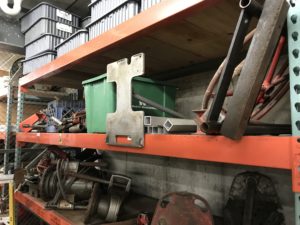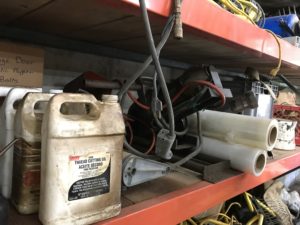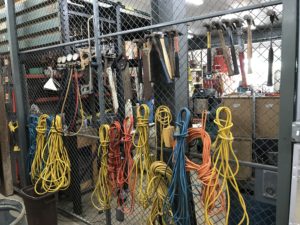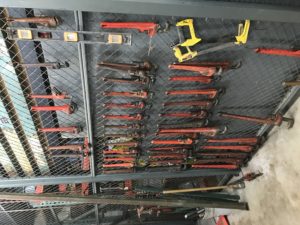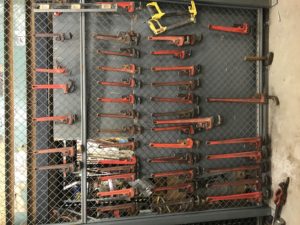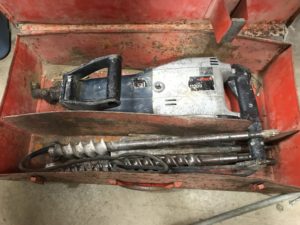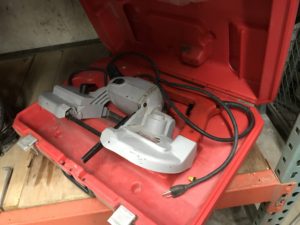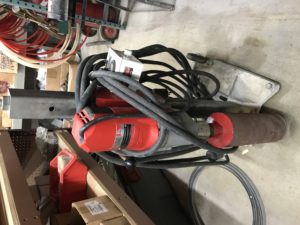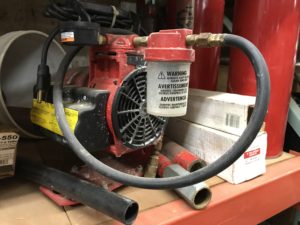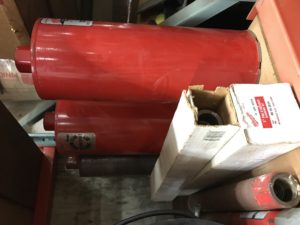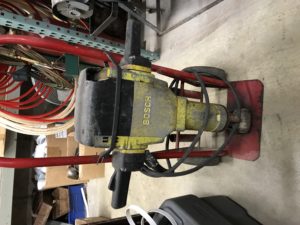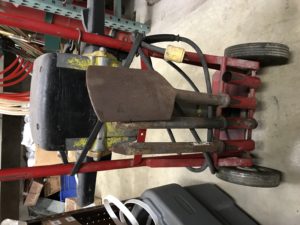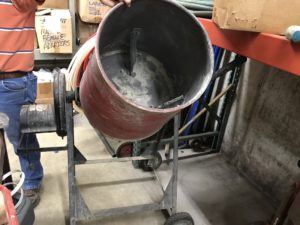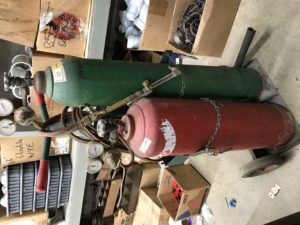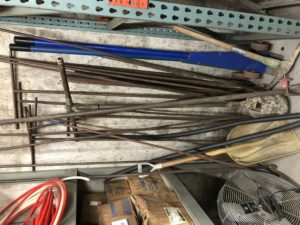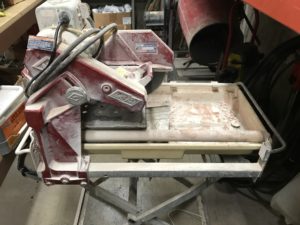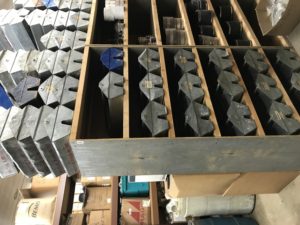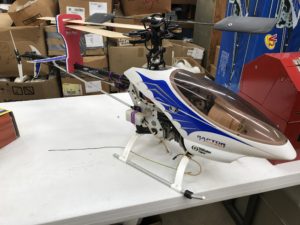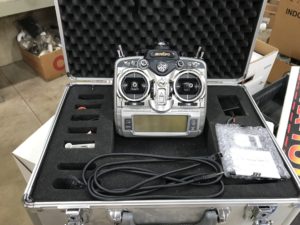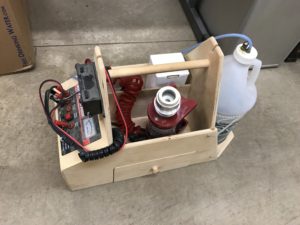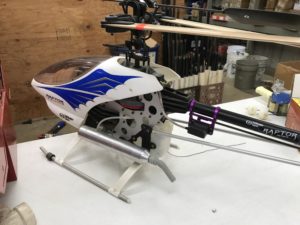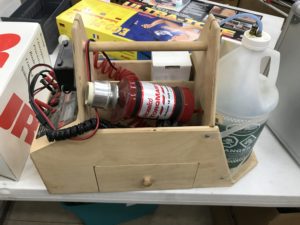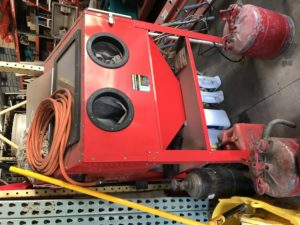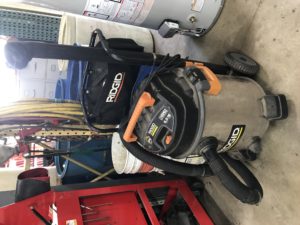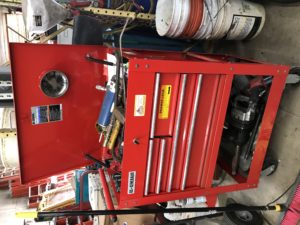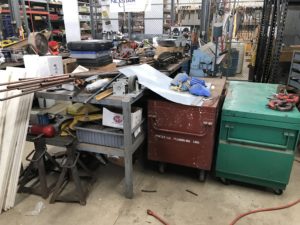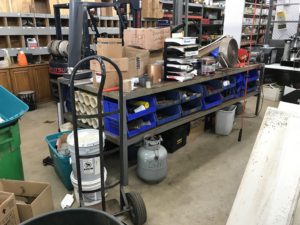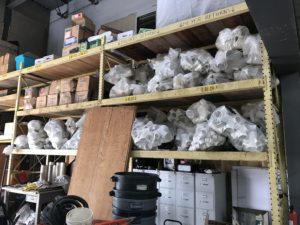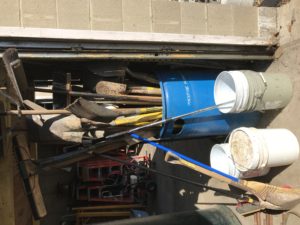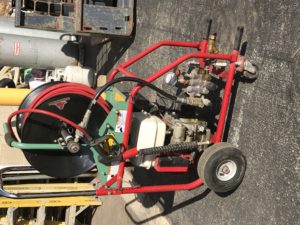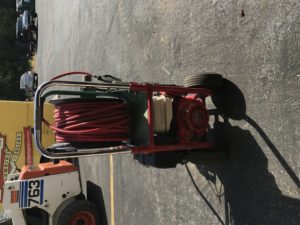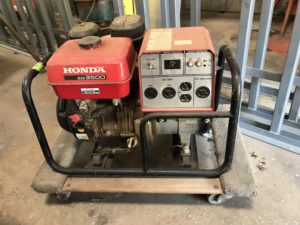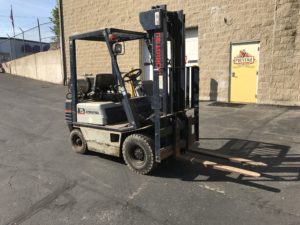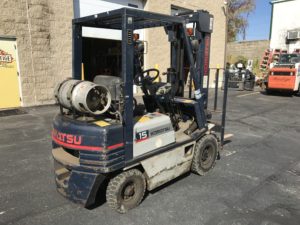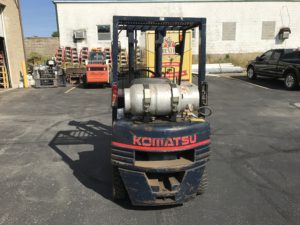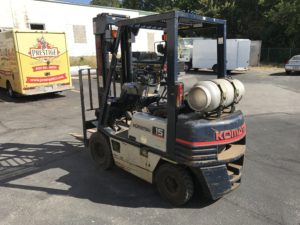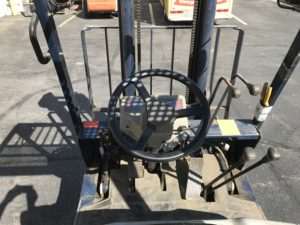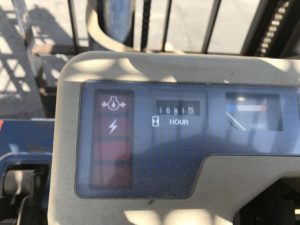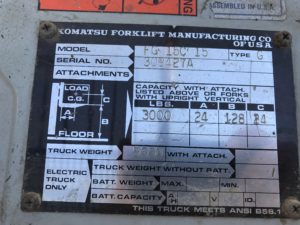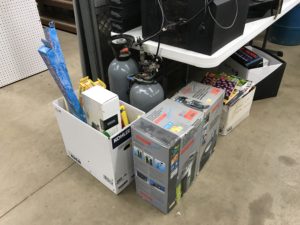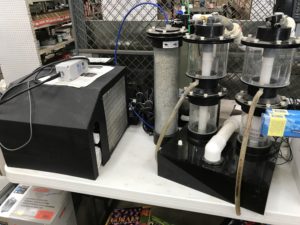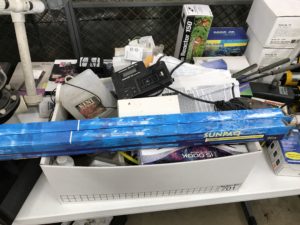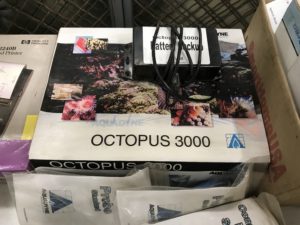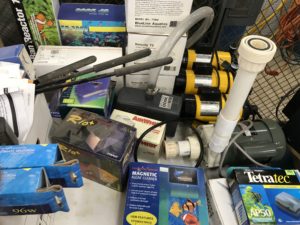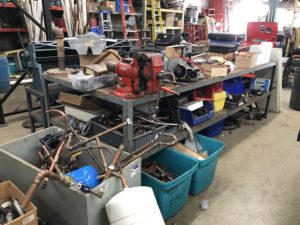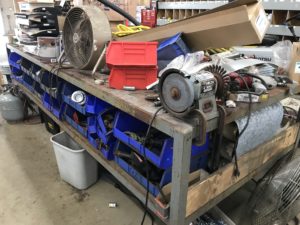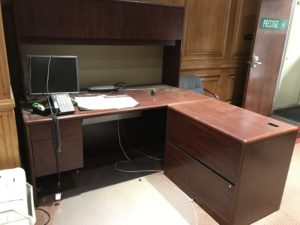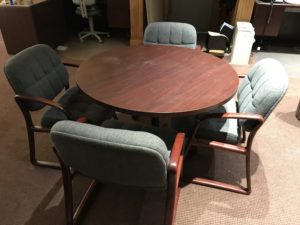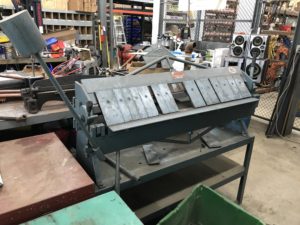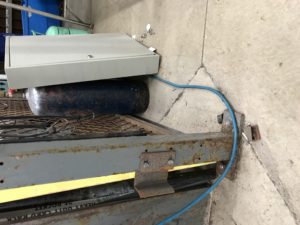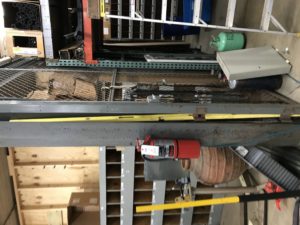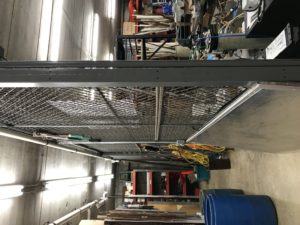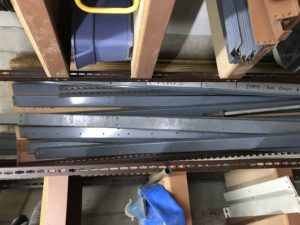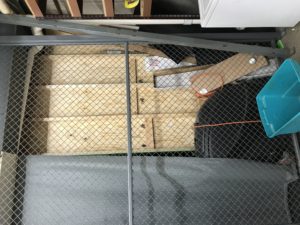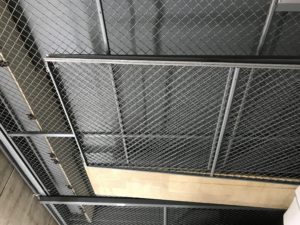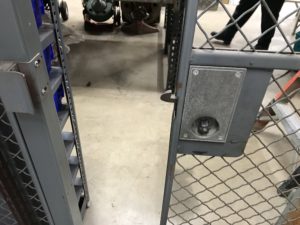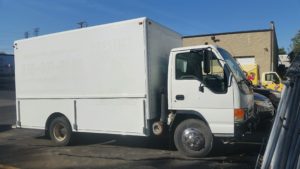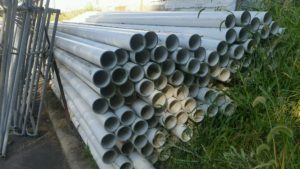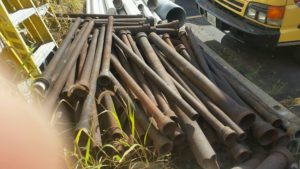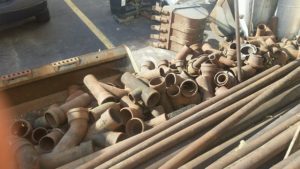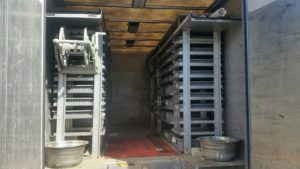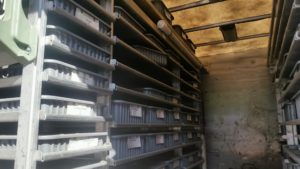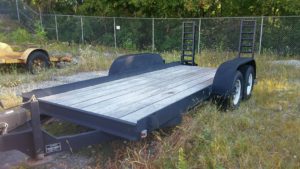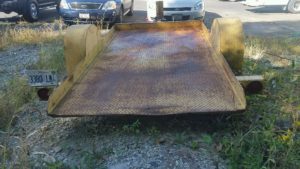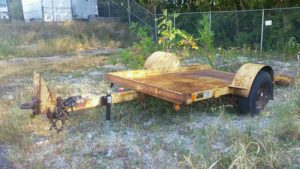 bing